EAST SIDE BAPTIST CHURCH, Killeen, Texas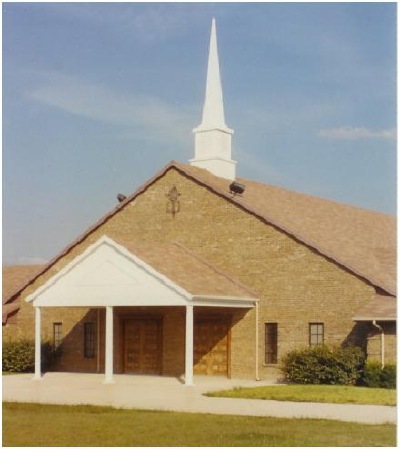 Thank you for visiting our new Internet site. We are honored that you are visiting our web site. Being a religious organization, we are always striving to find new ways to get our message out to current and prospective members. This web site allows us to reach people we may never have been able to contact before.

Please use this site to access the information you need about the church and as a resource for broadening your faith. We look forward to hearing from you and answering any questions you might have.

At present, our web site is still under construction. We are making an effort to present you with our entire spectrum of who we are and what is offered at ESBC. At this point we can provide you with information regarding times for service and contact information. The emphasis of our site is to reach out to the community . This topic is certainly of interest to you. Check this site later, please.

In the meantime you can reach us at 254-634-0358 and by fax at 254-634-0360. We are looking forward to hearing from you. You can also contact us at our e-mail address: esbc2@earthlink.net.

In brief, you should know the following about us: our church was established in October 14, 1924 as Brookhaven Missionary Baptist church. The church was renamed and relocated to its current location in January 1988 and has been serving the community since. Our business is located at 500 N W.S. Young Drive in Killeen, TX.